At Workpath, we believe that quality healthcare occurs over time. And it only truly works if it's delivered when and where it best meets the needs of each individual patient. 
But here's the challenge. Many parts of the world face mounting barriers to healthcare. As a result, a growing number of people go years—even decades—without seeing a single healthcare provider. By the time they do finally see a healthcare professional, it's often the result of an acute issue or significant illness that could have been prevented. 
Here's where Extra Mile Pediatrics steps in. Extra Mile is a nonprofit organization that is on a mission to stop this often tragic scenario. Launched last year, Extra Mile Pediatrics works to provide repeated, quality care for children and their families in areas where significant barriers to care exist.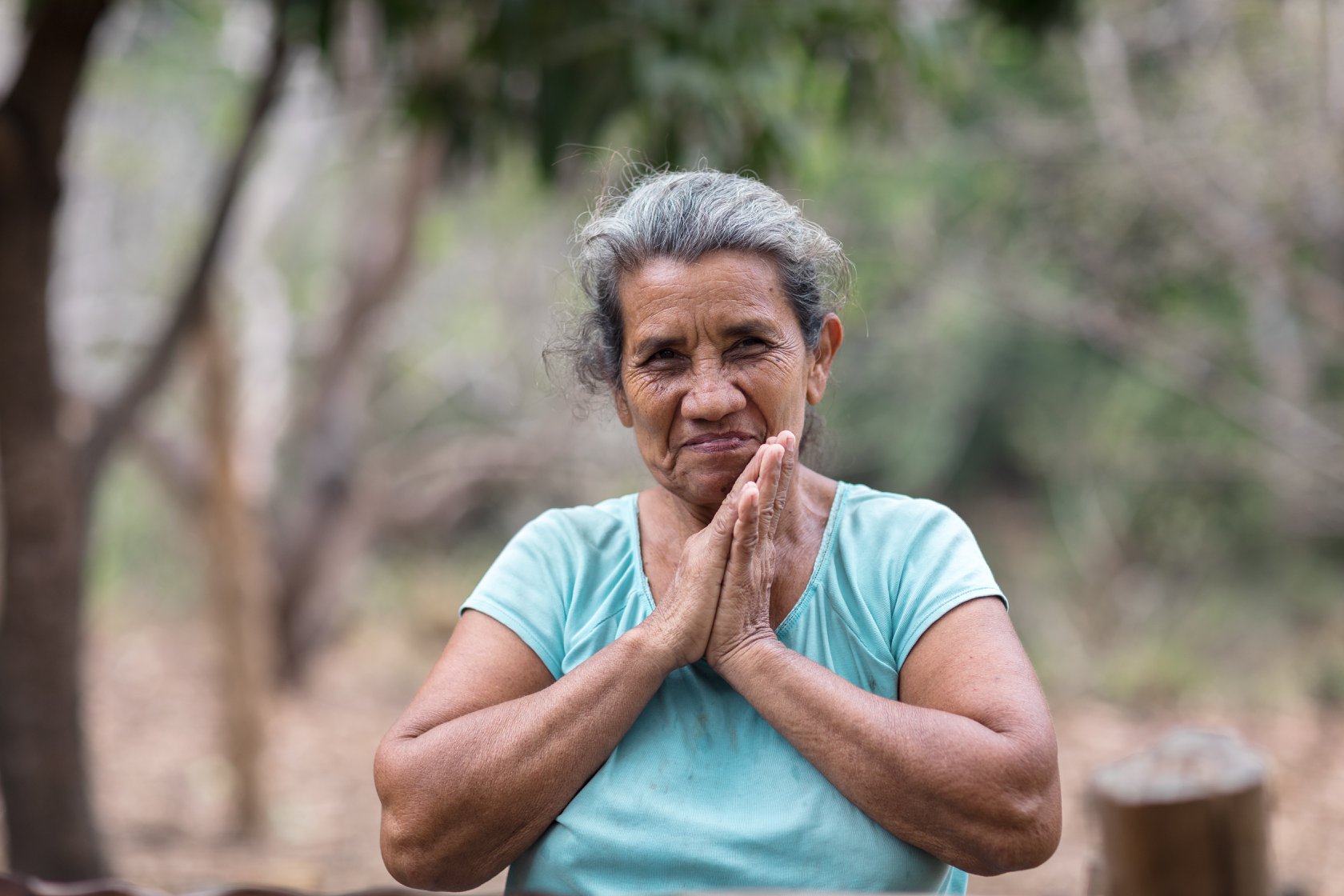 As a healthcare technology company dedicated to creating tools that improve the way care is delivered, Workpath has been inspired by the efforts of Extra Mile Pediatrics to help children living in Central America who have rarely, if ever, seen a healthcare provider. That's why we're proud to announce that Workpath has provided its first donation as a company to Extra Mile Pediatrics to help with the organization's trip to El Salvador next week. 
"By forming ongoing relationships with communities and returning to provide care again and again, Extra Mile is addressing foundational health issues like nutrition, growth, and development," said Eddie Peloke, CEO of Workpath. "Workpath wants to do our part to help Extra Mile return regularly to communities it is partnering with in order to get to know each family in the area and to earn their trust."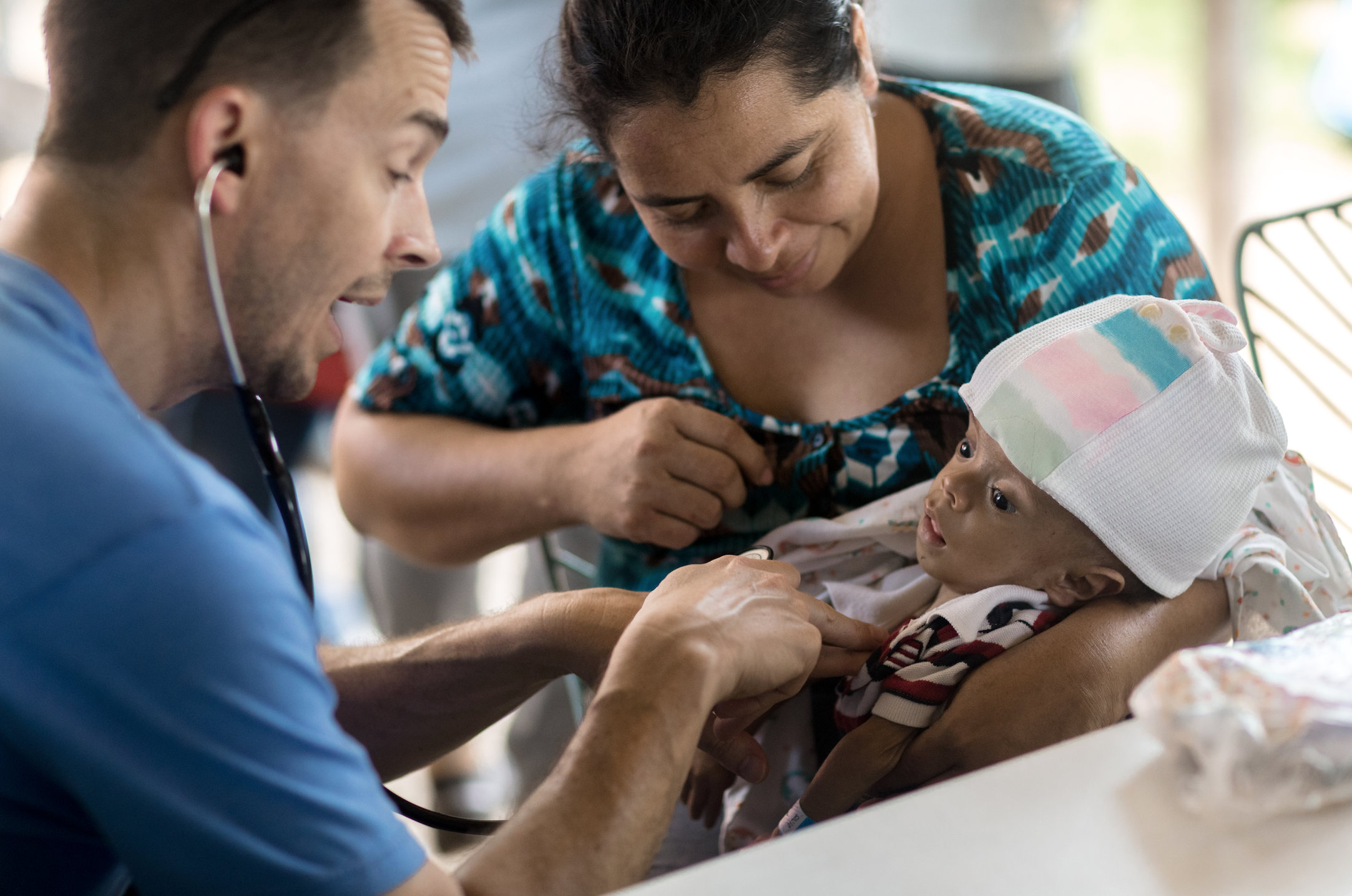 Extra Mile Pediatrics was co-founded by Dr. Jeff Mapp, who has been practicing general pediatrics in Richmond for over a decade, and his wife, Kimball Mapp, RN, who has extensive experience as a pediatric nurse in hospital settings. Together, along with a growing volunteer based made up of other medical professionals, Extra Mile has organized medical mission trips to parts of Central America because they see value and opportunity in reaching children before they get sick. Workpath applauds this approach and encourages other healthcare organizations to support Extra Mile Pediatrics in their efforts to focus on the pillars of health—foundational issues such as growth, nutrition, development, education, and preventive care. 
"Extra Mile Pediatrics goes deep, not wide," explains Jeff Mapp. "Introducing, and then reinforcing, best practices to keep children safe requires trust between healthcare providers and families. That trust should be earned through commitment, time, energy, and love," explains Mapp. 
To get involved, visit Extra Mile Pediatrics at www.extramilepediatrics.com. You can also donate to Extra Mile Pediatrics by clicking here.