Today's leading healthcare organizations require patient-centric tools that are flexible, fast, and convenient. A new self-scheduling feature released by Workpath this week is designed to meet the expectations of patients who want to schedule and manage their appointments online. Leveraging the new feature, healthcare organizations can easily adopt self-scheduling into their workflow with ease. Here's why this matters:
54% of patients say they would choose a healthcare provider that gives them the option to schedule appointments online. 
65% of patients say they would have more confidence in their experience if their healthcare organization adopted technology to replace analog scheduling practices.
Connected Care
To get started, a provider uses their customized order form to quickly and easily enter appointment and patient information to Workpath's secure platform.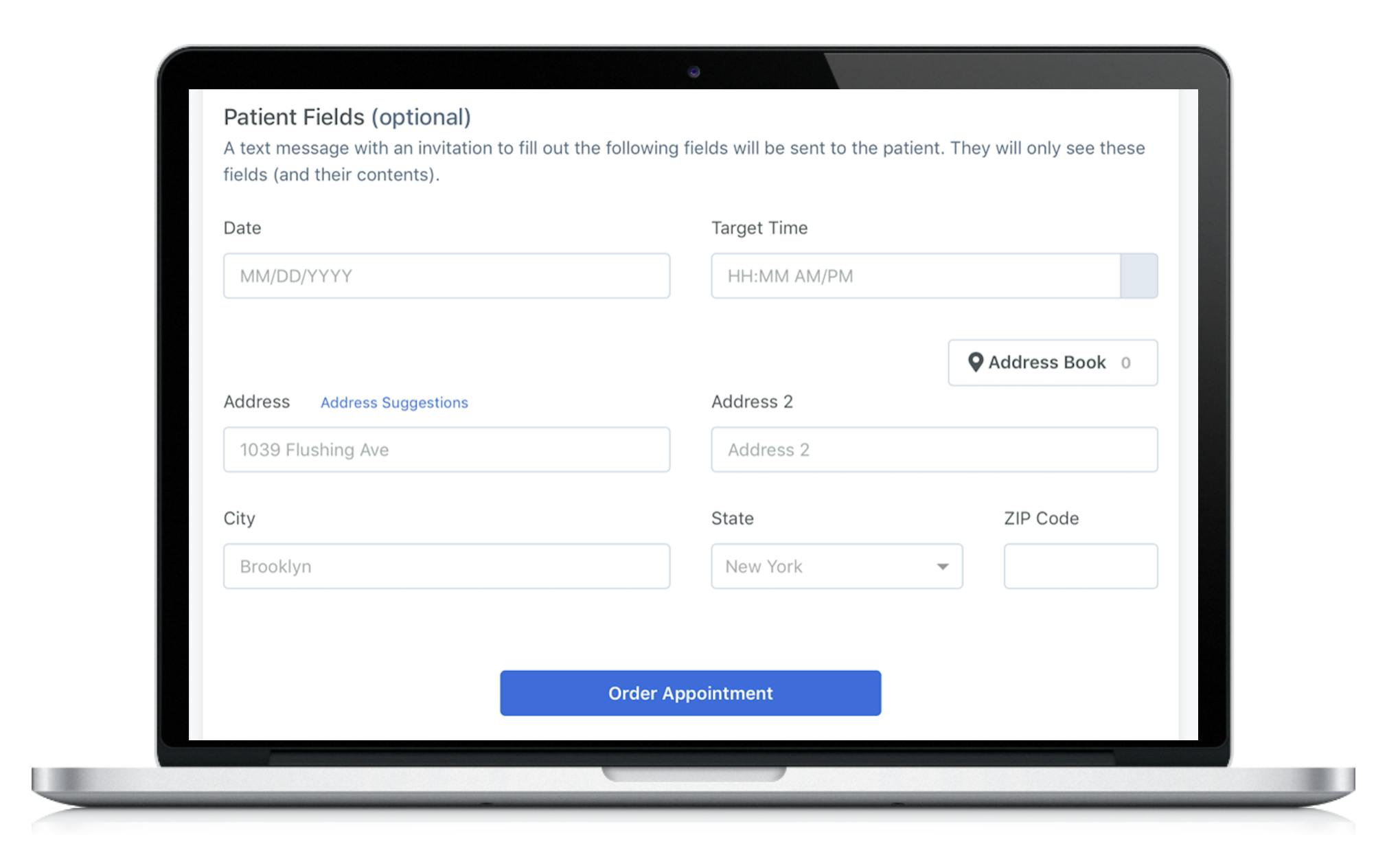 From there, the patient automatically receives a text message with instructions to complete their appointment by choosing an appointment time and/or location that works for them.
That's it! Once your patient submits their information, the appointment is automatically scheduled. That's how connected care happens. 
Begin using our new patient self-scheduling feature today by contacting Workpath or chat with us at www.workpath.co. You'll be up and running in no time!