It's no secret that we're customer obsessed at Workpath. Our team arrives every day ready to create innovative tech that improves the way healthcare companies dispatch their labor to deliver quality care to everyone. And that's why we do the same for them! Today, we leveraged our own platform to dispatch CVS pharmacists directly to Workpath's headquarters for a flu shot clinic! Not only were our colleagues able to receive convenient and timely vaccinations, but we also invited our partners, board members, and others in the healthcare community to join us as we work together to make care as fast, convenient, and personalized as possible.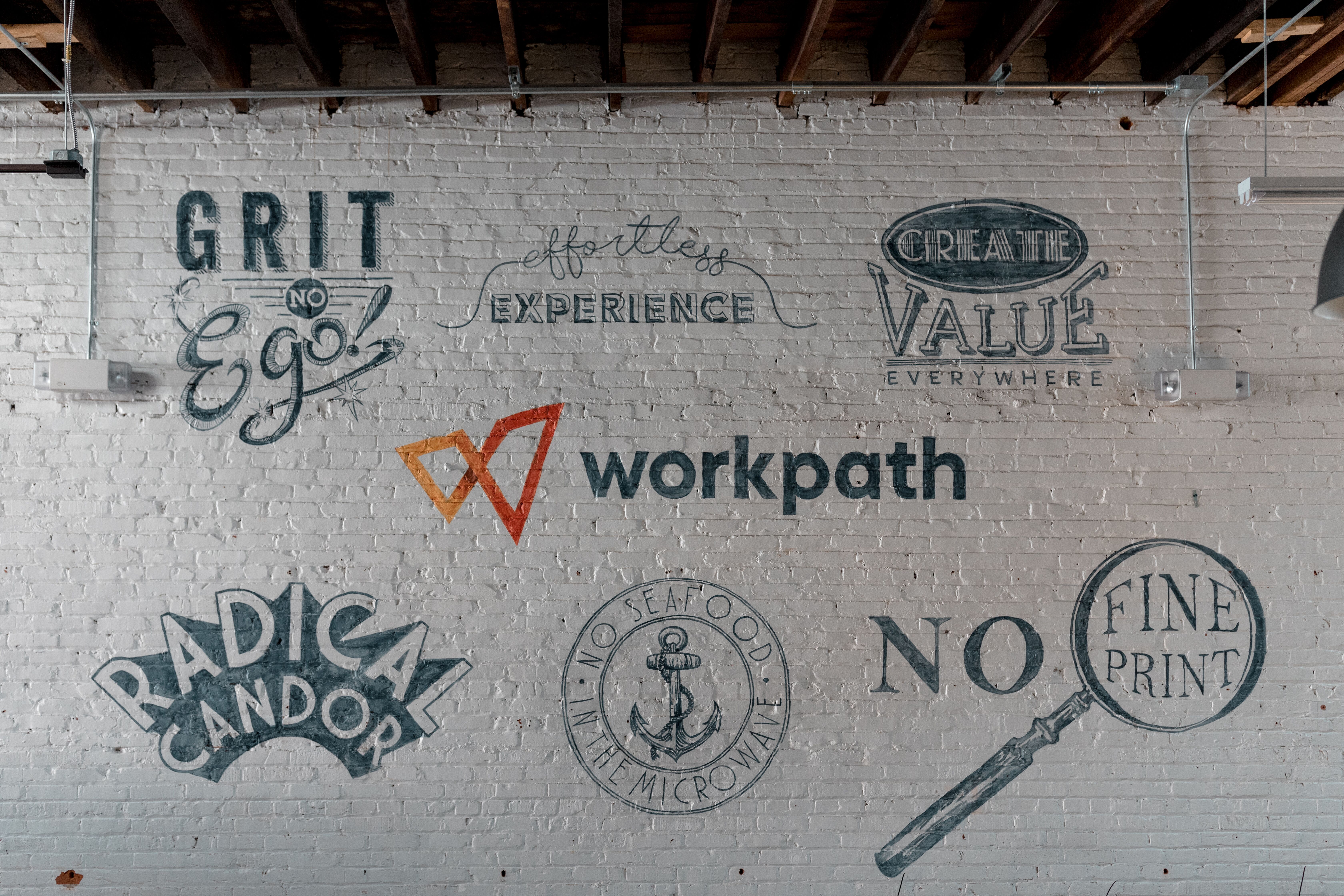 Using the Workpath app, our platform automatically sent a GPS-based push notifications when our CVS pharmacists were within 200 meters from today's flu shot location so that every aspects of the appointment was transparent and designed to keep all parties up-to-date every step of the way. And to assure complete accuracy, the pharmacists dispatched to our appointment confirmed their arrival status on their mobile device using the Workpath app.
The opportunity to use and test our own technology on a regular basis reaffirms how the right tool can make everything from flu shots to paramedical exams to other medical services seamless, transparent, and impactful. Gone are the days of manual inputs, outdated spreadsheets, and endless games of phone tag to organize and dispatch healthcare services. By using Workpath technology healthcare organizations around the United States are:
Delivering Care When and Wherever its Needed: Workpath users of all sizes and types are improving the way they digitally organize, dispatch, and track their healthcare services. Using our HIPAA compliant technology, appointment opportunities can be added by their customers, team, or through an API integration with an existing system or EHR (like Allscripts, Epic, and Cerner).
Automating Delivery of Care With Ease: Workpath's partners have eliminated email, fax machines, spreadsheets, and phone calls by automatically notifying their specialists — including full time employees, part time employees, contractors, and vendors — of new appointment opportunities while providing all key details through the Workpath app.
Dispatching the Right Care at the Right Time and Place: Once the right team member has been automatically identified, Workpath dispatches the right person to deliver the right care at the right time. Healthcare organizations working with Workpath gain the peace of mind that their team members will arrive on time and prepared for every appointment with step-by-step instructions and supplies. 
Keeping Everyone Informed While Improving Compliance and Satisfaction: Workpath's customized patient communication, automated reminder system, and push notifications keep patients in the loop every step of the way – which includes status notifications designed to alert the patient and the healthcare organization that their specialist has successful arrived at the appointment location. 
To learn more about the many ways to use Workpath, contact us for a demo.