Mitchell Murray wants to complete the last mile of healthcare. He sees healthcare, one of the most important industries impacting our lives, as broken and antiquated. But the last mile, he says, is well within our reach. And his role at Workpath places him smack dab in the middle of making this dream a reality. 
"The technology and infrastructure is present," insists Mitchell. "If we truly listen and respond, we can make coordinating care using new technologies just as easy as today's consumers order a pizza with a push a button to be delivered to their homes."
Mitchell, Director of Business Development at Workpath, sees connecting the last mile in healthcare delivery as life changing. Tapping into this vision as his motivation at Workpath, Mitchell works tirelessly to help healthcare organizations use new technology to operate in an on-demand market that requires them to quickly and efficiently dispatch their healthcare labor and services to facilities or patient locations. "Coming to Workpath each day gives me the opportunity to work directly with healthcare organizations of all sizes who are using our technology to connect the last mile to reach patients when and where personalized care is needed most. When this happens, the lives of patients improve and healthcare organizations become more efficient and impactful."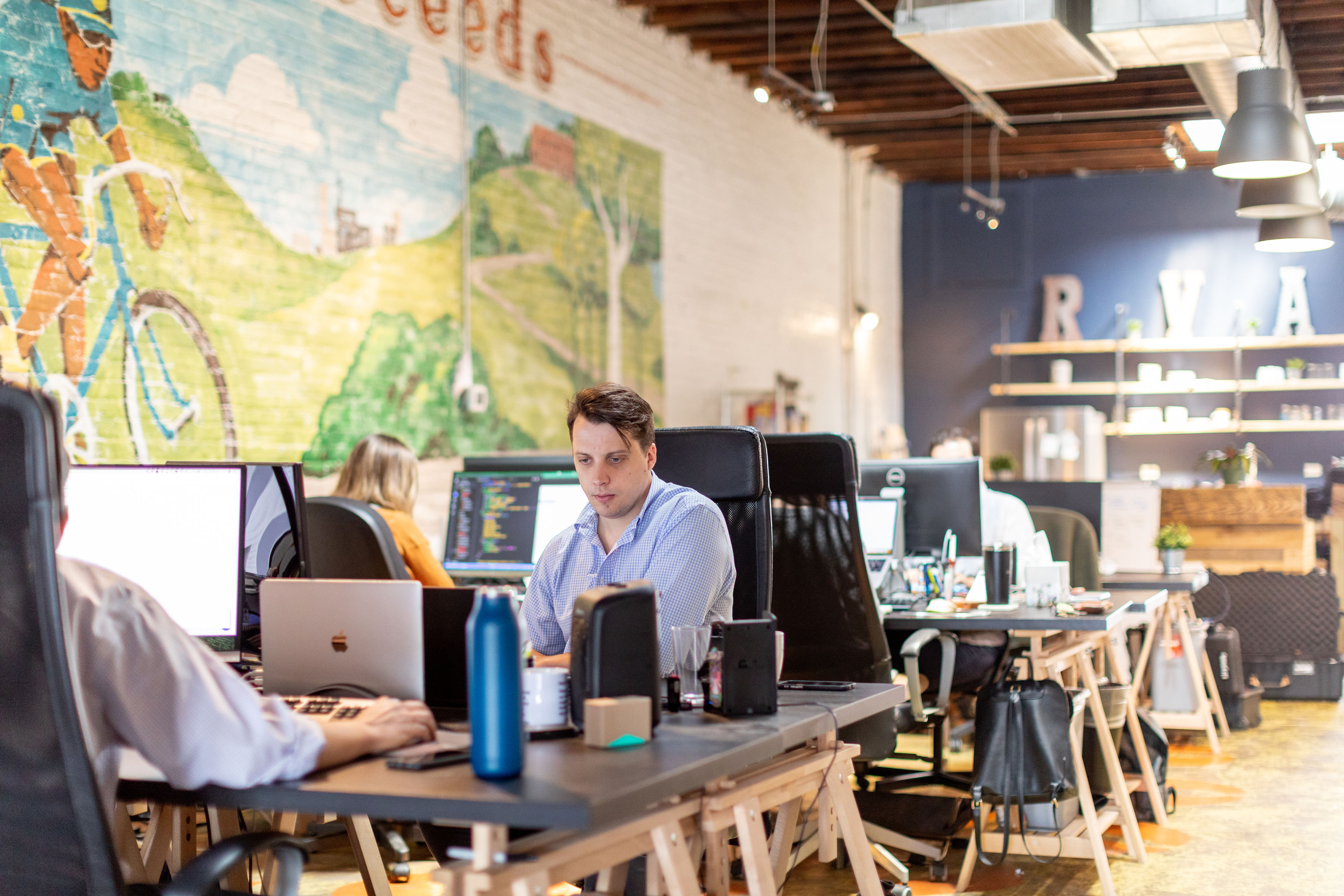 Working with some of the most forward-thinking healthcare organizations in the country, Mitchell helps make it possible to automate the process of organizing, dispatching, tracking, and managing all types of labor to perform specialized services. Solving big problems runs deep throughout Mitchell's career. Prior to joining Workpath's growing team, Mitchell held senior roles on the business development teams at POLITICO in Washington, DC and at Cvent, one of the world's largest event management software companies. And prior to that, Mitchell even held secret clearance roles at the DEA. 
Throughout all of these experiences, Mitchell has made it a point to intentionally place himself at the center of his clients' most pressing needs and complex problems in order to truly understand their unique challenges and how to address them. "From product development to customer support to account management, it's important to see a partner's journey at all touchpoints so that you can represent your customers' needs at every stage," says Mitchell. 
In addition to advocating for the needs of his healthcare customers, Mitchell enjoys the insights that can only be earned from serving on the frontlines of healthcare. He believes that only by listening and constantly analyzing can an organization respond with the needed speed and innovation required to improve healthcare. To make this possible, he subscribes to what has become known as "radical candor" inside of Workpath. In fact, it was because of Mitchell that this phrase, which describes Workpath's approach to always growing by providing feedback constructively and challenging directly, is part of the company's corporate values today. 
True to form, Mitchell spends his time, both inside of Workpath and during his off hours, always looking for new ways to push whatever he's focused on forward. For the healthcare customers he serves as Workpath, this means he's constantly pursuing new ways to solve their biggest problems.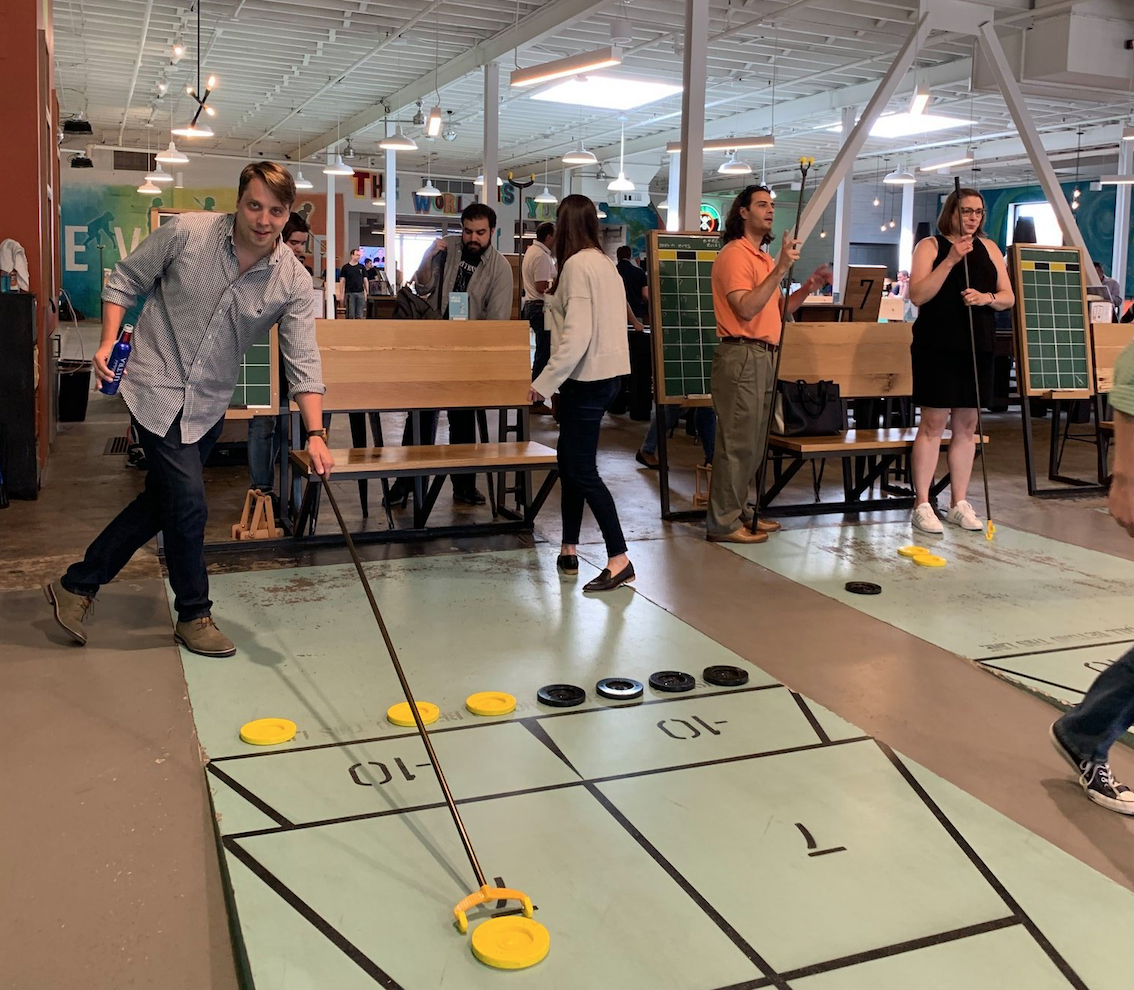 Oh, and when Mitchell is not working to make dispatching healthcare as easy as ordering a pizza, he can be found exploring the culinary arts (smoked meats are his thing). Mitchell, who's always up for something new, is also our team's reigning shuffleboard—yes, shuffleboard—champion at Workpath!