Workpath is proud to announce a series of exciting updates designed to save time and boost productivity for healthcare organizations! These changes are a direct result of your feedback and helpful suggestions. Thanks to our healthcare partners throughout the industry, we've tested and launched the following new features as part of our continued effort to redesign healthcare!
Documenting Care Is Now a Snap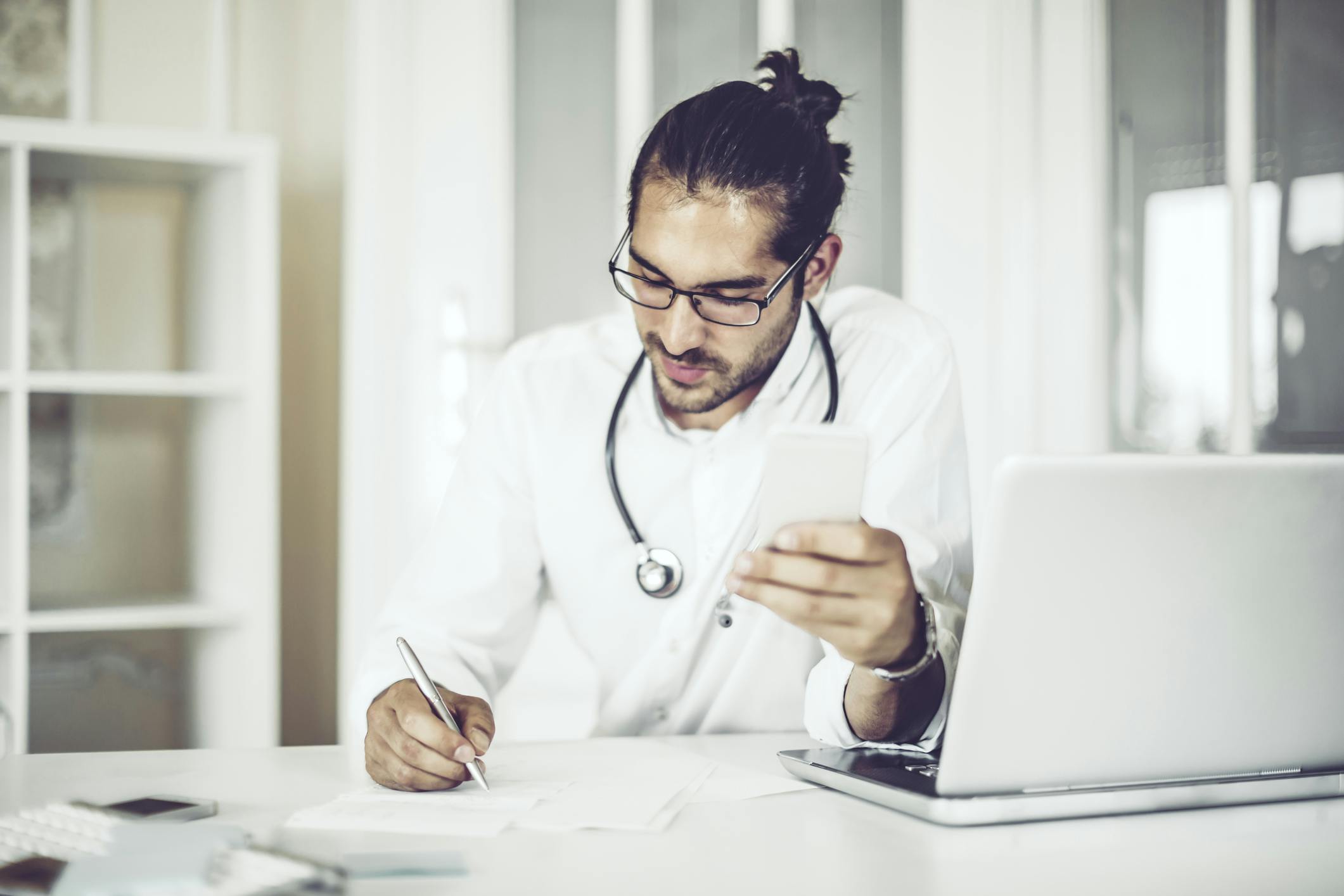 Workpath mobile users can now use our mobile app to collect data — pictures, free text responses, and barcodes — while they're in the field. That collected data securely attaches to the appointment record in Workpath so that all information can be kept conveniently and securely together in one place. Workpath partners can customize the information they would like their mobile users to collect and easily attach for every appointment!
Share Appointment Details with Ease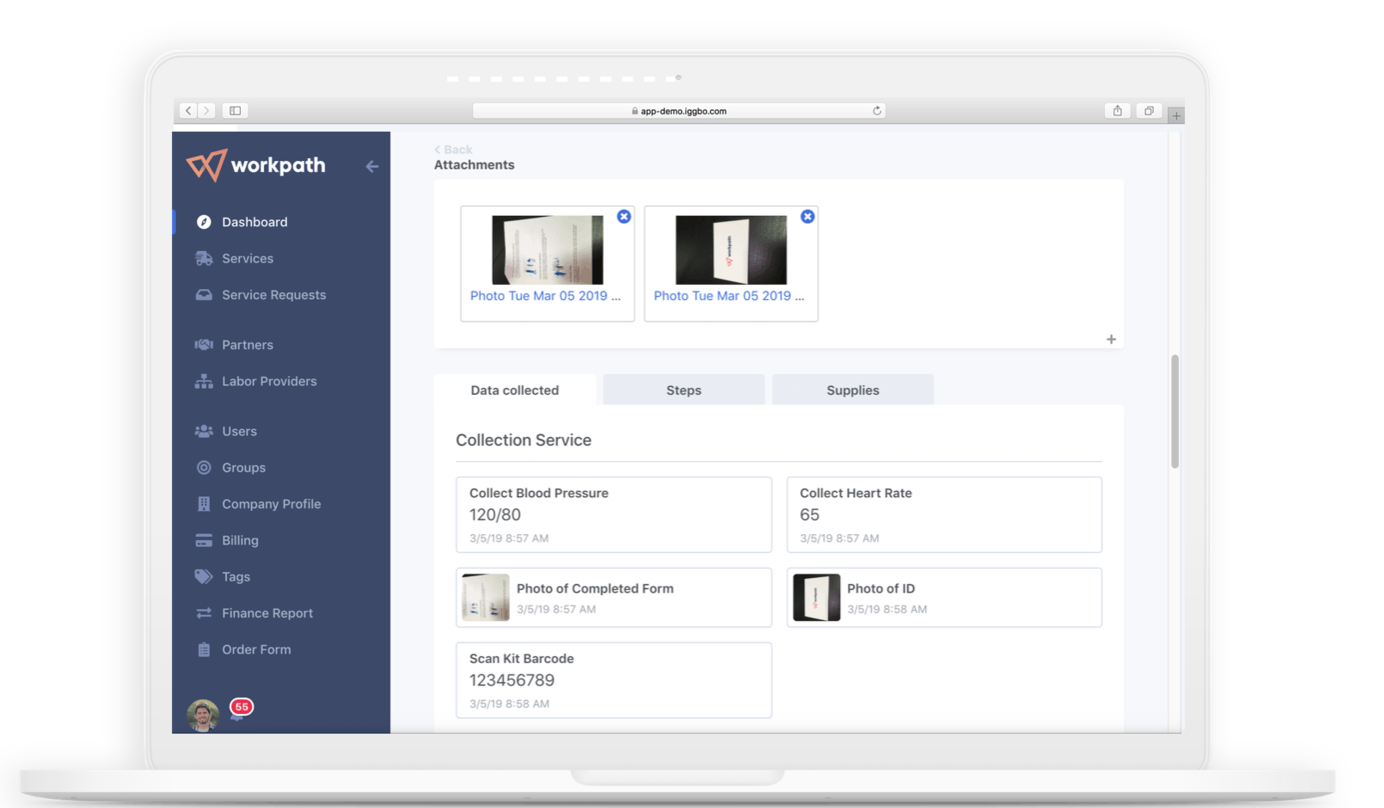 Mobile Users now are able to log into the desktop to view all appointment details, download and print attached documents, and quickly share notes about each appointment for their managers to view.
Want to learn more about this feature? Need help getting our new features set up with your account? Contact us now!